Featured Medical Solutions
Ezzy Payment delivers the latest payment technology to enable medical offices to accept more payment types, allowing flexibility for better customer service. Whether your patients prefer fast EMV card inserts or tech-savvy services such as Apple Pay and Google Pay, we have you covered.
Stop limiting your sales opportunities and start accepting checks again with check authorization services from Ezzy Payment. With Ezzy Payment, you can confidently accept authorized checks from genuine customers while identifying and rejecting potentially risky checks. This helps you avoid lost profits caused by bad checks and blanket check refusals.
Take advantage of cash advance and business loan services Ezzy Payment provides to access capital for investing in your business' growth. If you need to purchase new hospital equipment or renovate your floor, Ezzy Payment is here to assist you.
Ezzy Payment's billing services make creating, sending, and collecting invoices for your business more accessible than ever. Provide your clients with the ease of making online payments from their computer or smartphone while utilizing detailed reporting to keep track.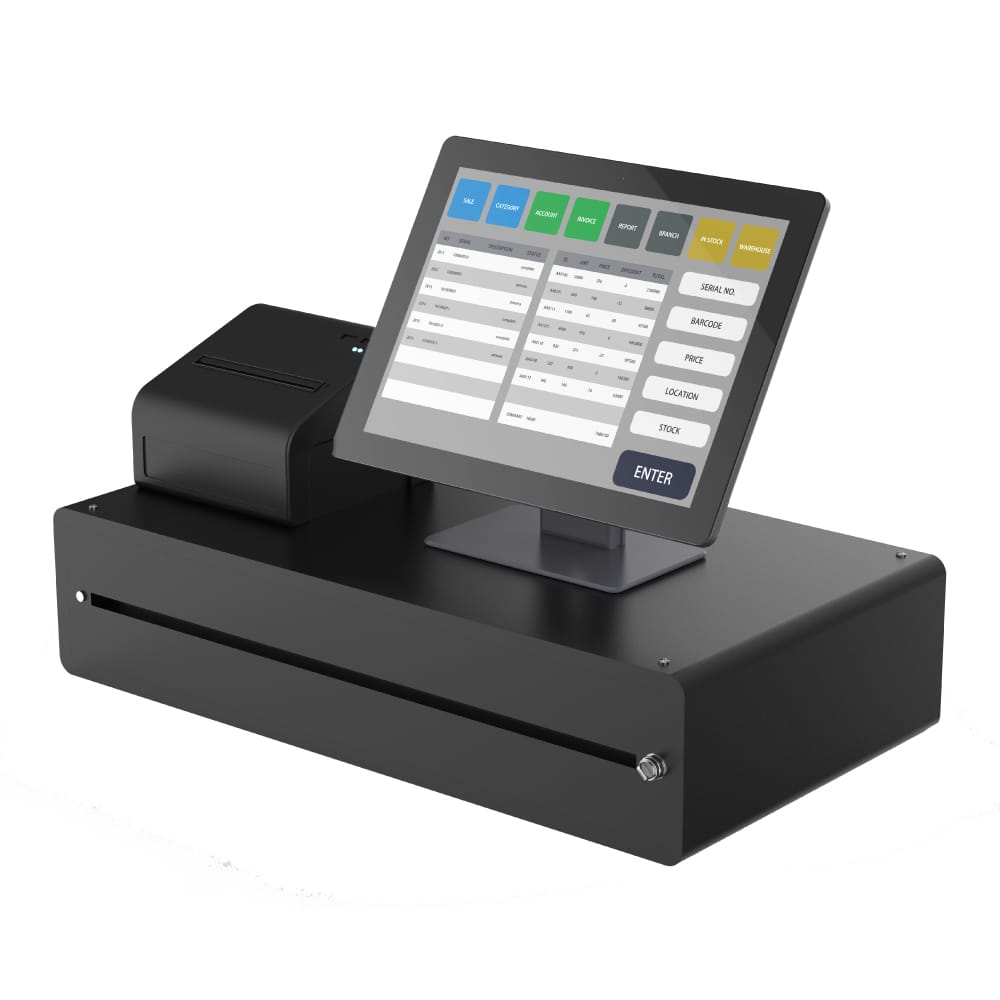 Complete POS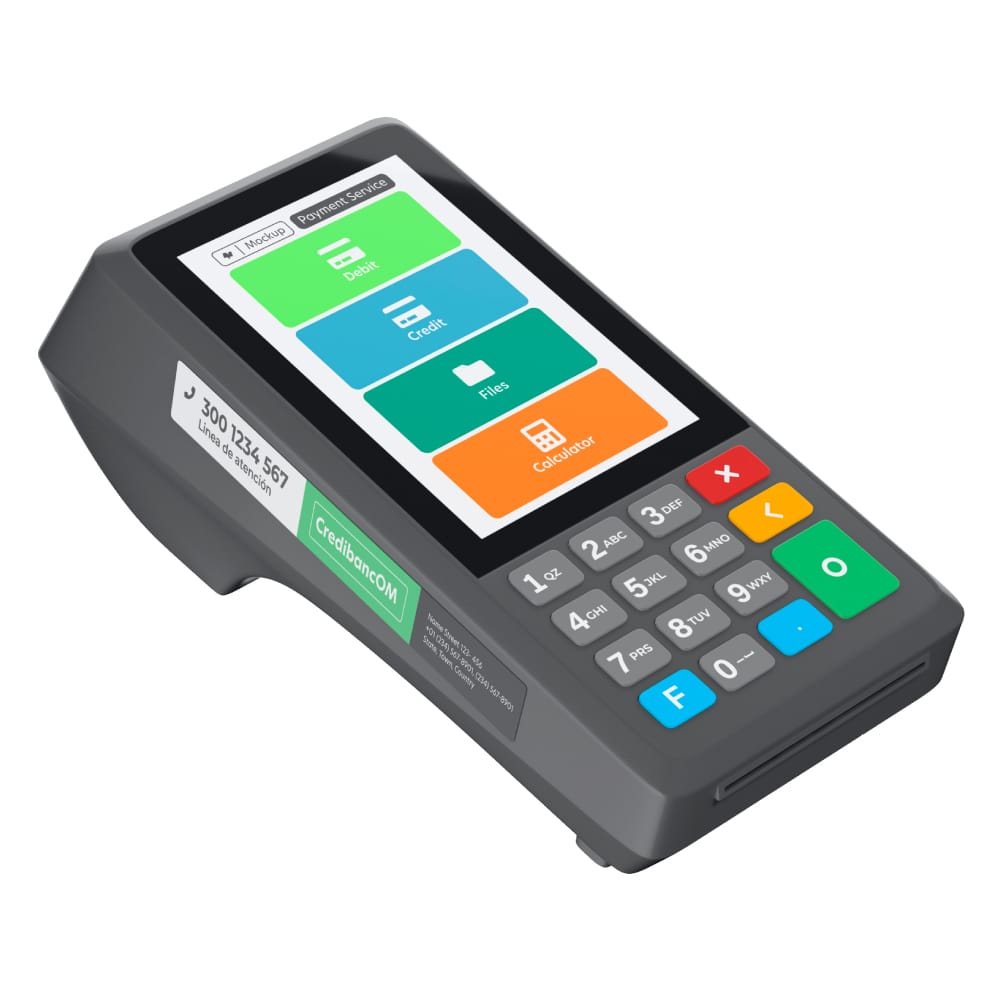 Swipe Machine
This is the heading
Sign Up with Our Convenient Online Form and Start Saving!
Sign Up with Our Convenient Online Form and Start Saving!