Grow Your Online Presence
Using e-commerce, customers can easily shop for your products without visiting your physical store. This also allows your business to attract new customers from all over the country. Whether you're a big retailer looking to ship orders across the country or a small pizzeria offering online ordering for your local customers, Ezzy Payment can provide you with an online shopping cart to facilitate transactions over the Internet.
Virtual terminals allow businesses to schedule recurring billing and securely accept card payments while protecting sensitive credit card information. By utilizing e-commerce solutions, businesses can increase their customer base and boost their sales.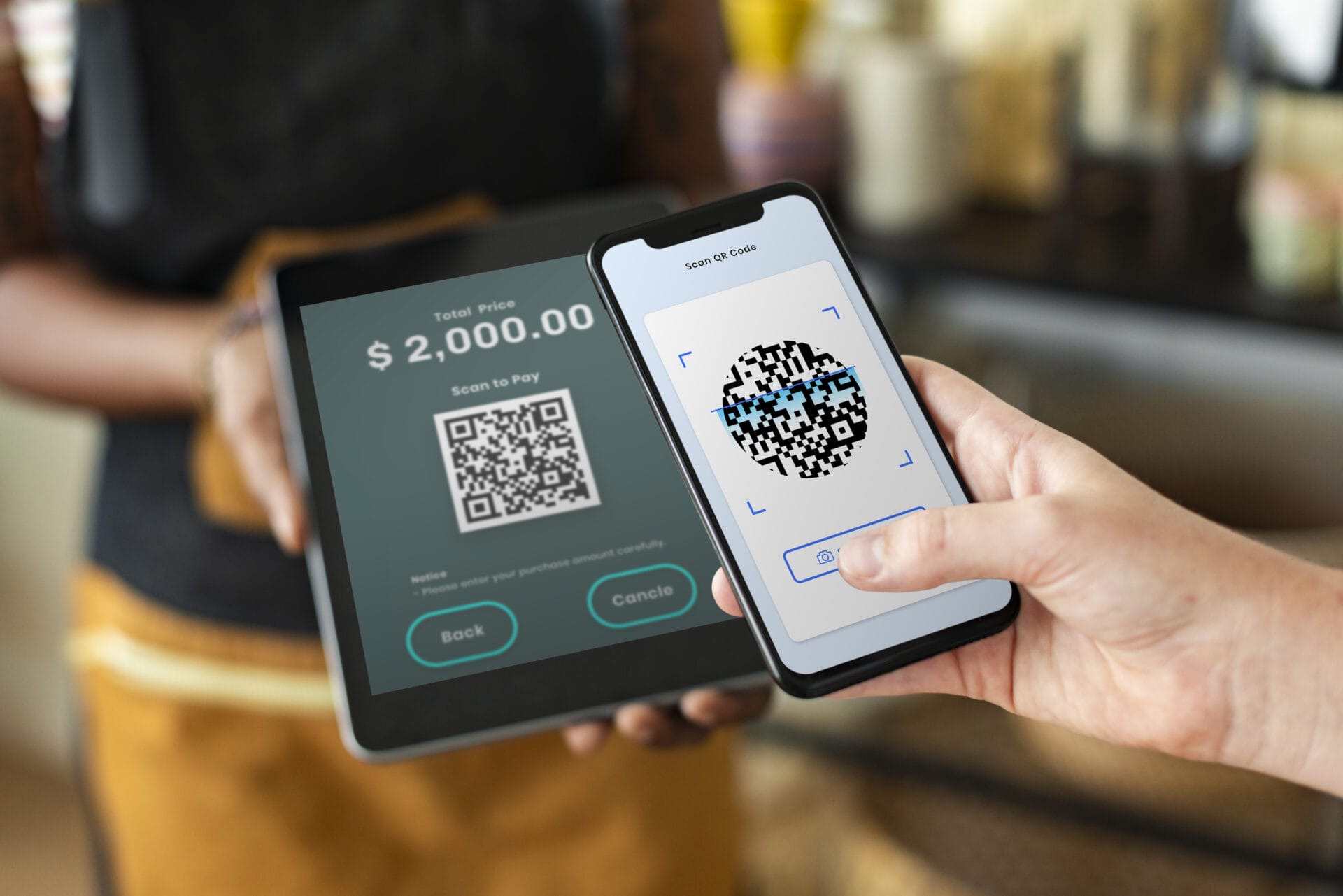 Process recurring payments securely with a virtual terminal:
Offer customers a safe platform to schedule their payments.

Develop filters that can detect and prevent fraudulent activities to minimize financial losses.

Provide your customers with the ease of automated recurring billing for their services.
Offer shoppers an intuitive shopping cart experience at the point of sale:
You can easily make purchases online thanks to our shopping cart integration feature.

The system can automatically compute additional charges like taxes and shipping fees during checkout.

It is essential to keep the customer's data secure when they provide it at checkout.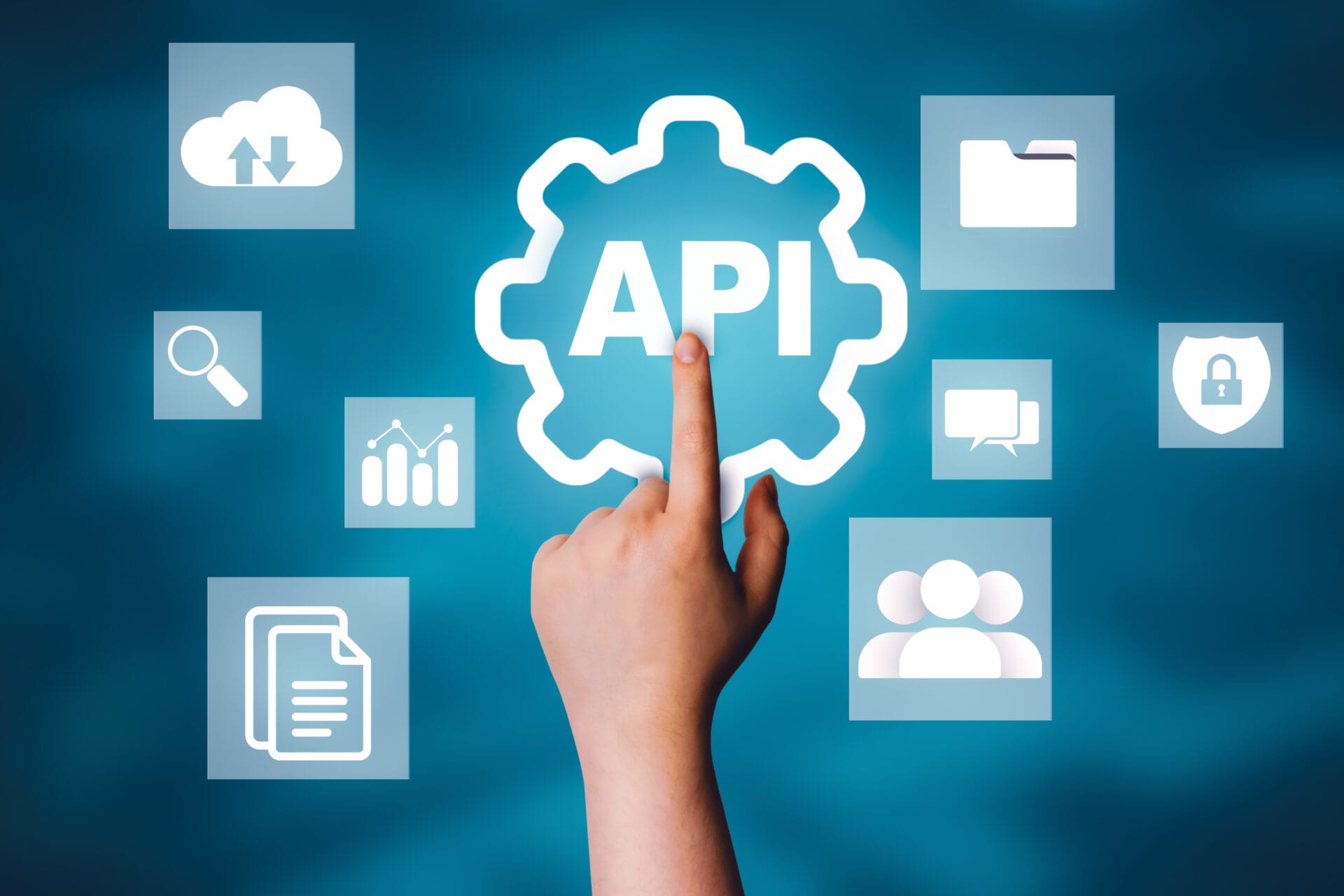 Access the developer toolkit for integration with your website:
First Data sandbox

First Data API

First Data device certification.
Sign Up with Our Convenient Online Form and Start Saving!
Sign Up with Our Convenient Online Form and Start Saving!