Retail Payment Processing
Featured Retail Solutions
Payment Gateway Providers
Payment gateway providers enable businesses to securely process online transactions by connecting their website or e-commerce platform to various payment networks. They offer card data encryption, fraud prevention tools, and multiple payment method options. Some popular payment gateway providers include Stripe, Apple Pay, Google Pay, PayPal, and Authorize.Net.
Mobile card readers allow businesses to accept card payments using smartphones or any digital gadget. These compact devices can be plugged into a mobile device's audio jack or connected via Bluetooth,  enabling businesses to process payments on the go. We offer multiple options in mobile card readers with our partners at no cost to entrepreneurs and business owners. Give us a call to learn more about this.
Point-of-Sale (POS) Systems
Many modern POS systems integrate Ezzy Payment into their software. These systems provide comprehensive features, including inventory management, sales tracking, customer relationship management, and the ability to accept card payments.
Mobile wallet solutions, such as Apple Pay, Google Pay, and Samsung Pay, allow customers to make contactless payments using their smartphones or wearable devices. Businesses can integrate these mobile wallet solutions into their POS systems or payment terminals to offer customers convenient and secure payment options.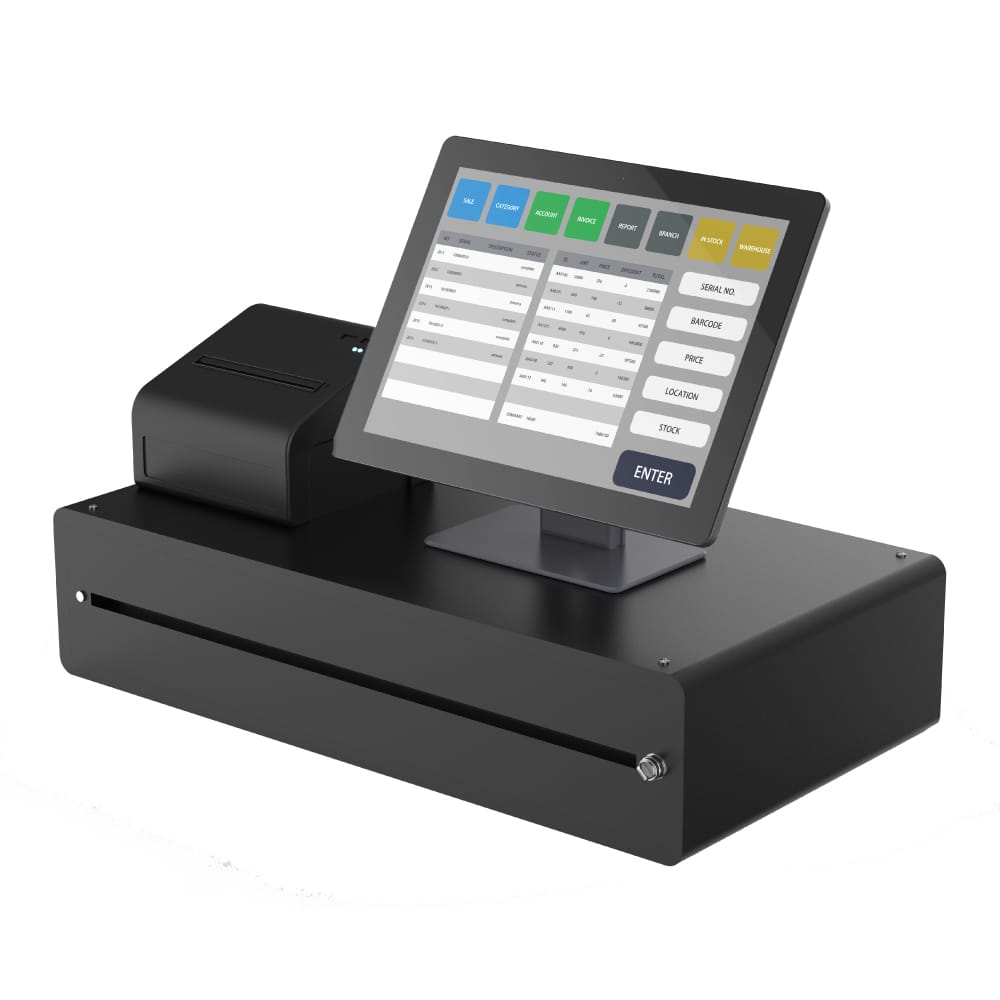 Complete POS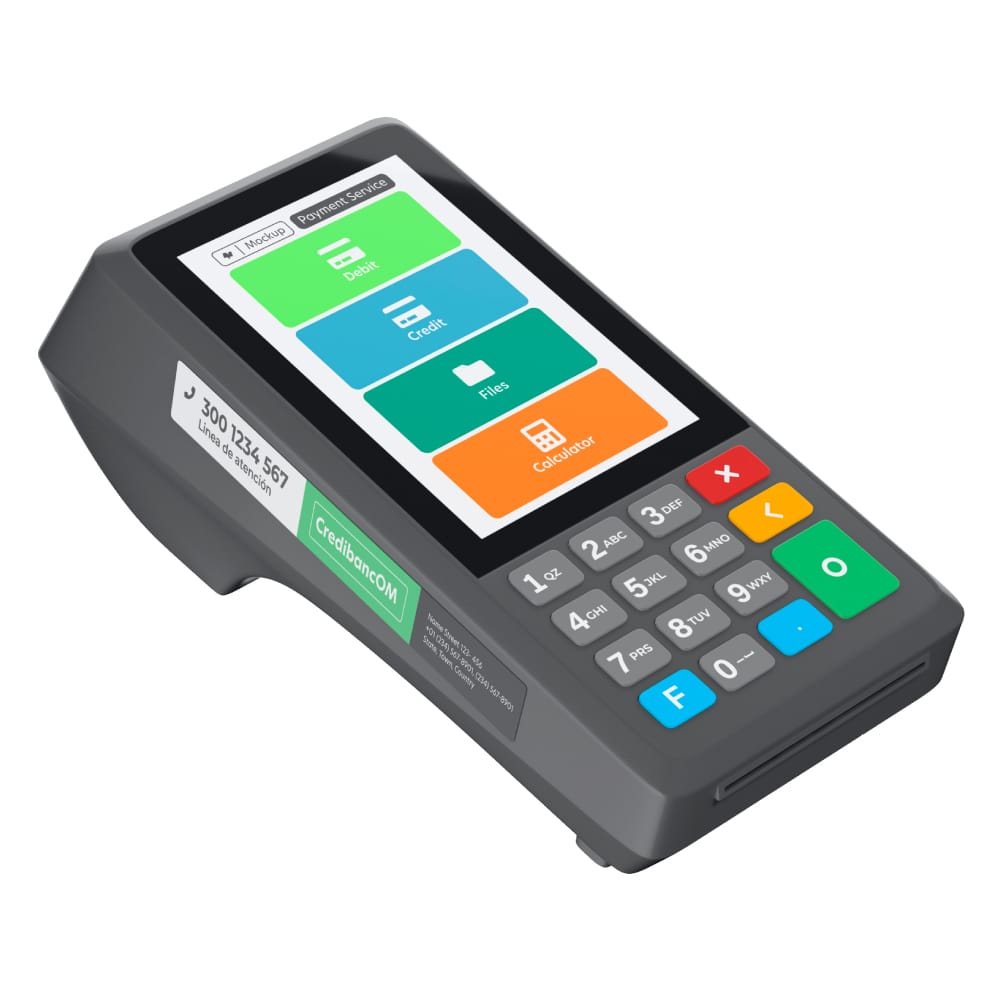 Swipe Machine
This is the heading
Sign Up with Our Convenient Online Form and Start Saving!
Sign Up with Our Convenient Online Form and Start Saving!